Get the right medical care
Book With your doctor
Some up-and-coming trends are healthcare consolidation for independent healthcare centers that see a cut in unforeseen payouts.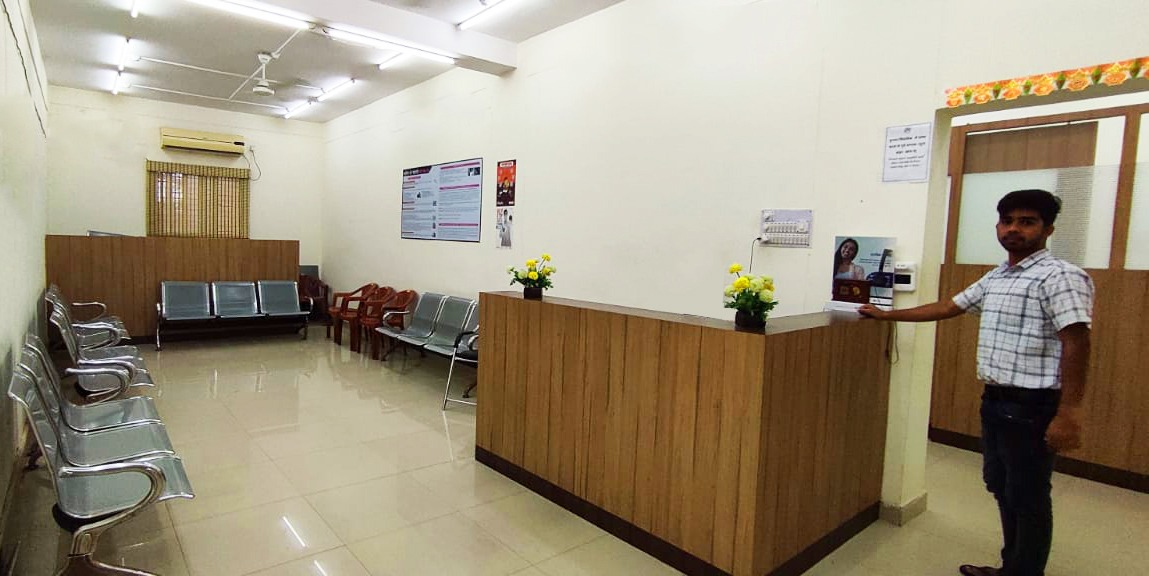 Nerve and Mind is a world-class private center for cutting-edge neuromodulation in Ranchi, Jharkhand, using universally-renowned techniques. We help heal people suffering from common psychiatric illnesses such as depression, anxiety, post-traumatic stress disorder, phobias, obsessions, somatoform disorders, ADHD, mental retardation, autism, oppositional defiant disorder – commonly observed in childhood and behavioral issues. We help you heal diseases such as schizophrenia, schizoaffective disorder, and a variety of psychotic illnesses. We help you get rid of all your unwanted dependencies and substance abuse. We extend our services to people suffering from dementias, alzheimer's, and parkinson's disease who may be suffering neurologically as well as emotionally. We are experts in treating chronic pain, migraine and neuralgic pain.
Nerve and Mind as a company works for breaking myths and working on the betterment of individuals and society as a whole on mental/psychological levels. The Company comprises 2 registered centers: psychiatry and psychological assessment center respectively. We focus on various modalities of treating and healing individuals and making sure their psychological needs are met. The company's CSR funds are used for charitable work which involves free mental health camps in various villages and less-accessible areas. Orphanages
Mission: 
Mental health and mental well-being for all We as an organization believe, health is an important factor for an individual to adjust to the parameters of society and contribute positively. In order to make sure that individual doesn't compromise with their contribution due to stressors of life, we aim at empowering their mental ability and power and make society as a whole understand and destigmatize the myth of seeking help. We aim at healing the treating all those who are suffering from any mental problem and having problems adjourning their day-day task.
Vision :
To provide justice to the minds of people Providing the highest quality care to all patients, regardless of their ability to pay. Being at the forefront of medical research and innovation, and using this knowledge to improve patient outcomes. Being a leader in the community, collaborating with other healthcare organizations and working to improve the overall health of the population.